Committed to a vision of a clean energy future
We are industry-leading commercial and residential solar installers. A company that lives and breathes its company's core values, including exceptional quality installs, craftsmanship and customer service backed with a primary focus on safety, integrity and reliability. These sentiments reverberate throughout our day-to-day operations.
Your one-stop-shop for solar systems, installations and battery storage
---
We design solar system layouts for optimal energy output and install your system to the highest safety and quality standards.
Our extensive experience expands across rooftop, ground-mount, multisite, off-grid solar PV and battery storage installations. No matter what your solar solutions require, we go the extra mile to provide it.
We ensure your system is maintained after completion, with solar monitoring solutions and 24/7 support. This significantly reduces the risk of problems such as breakdowns or degradation in performance over an extended period.
Our team also offer comprehensive engineering and project management services, providing a coherent structure to your property after we work with you.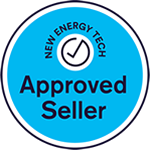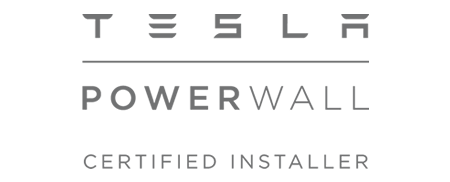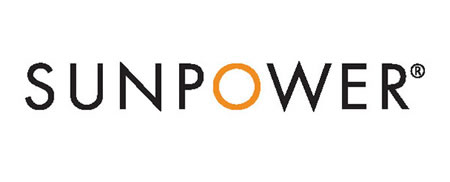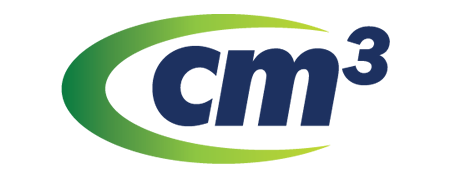 Why choose us
CHOOSING AN INSTALLER IS TOUGH, and you need to know what to look for. Some of the main benefits of choosing Melbourne Energy Group include:
---
quality install
---
We have a team of dedicated, expert installers ensuring our projects are completed to the highest standards. Everyone is highly trained and kept up to date with the latest solar system installation guidelines and technologies.
TRUSTED COMMUNICATION
---
We provide a high level of communication with clients to ensure they are kept up to date with all aspects of the project.From initial quotes to timelines and updates, you'll be kept fully abreast of the project throughout.
WE DO IT ALL
---
We do the whole job. Planning and full implementation are covered through our start to finish project management. There's no need to turn to third-parties or services that you don't trust to finish the job.
Our in-house engineering capability helps in the design of new projects, delivering high quality products which are efficient and reliable.
We only use products from brands we trust to ensure they provide efficient service, giving clients that peace of mind and the high standards of quality they deserve.
We offer the highest level of professional service and are at your service 24/7 for solving any difficulties you may face. This even includes completing complex repairs to your solar system wherever necessary.
LOOKING To Start
Your Project?
Projects we have completed
great results - successful projects & satisfied clients
---
request a quote
we are happy to hear from you
---
Your one-stop-shop for solar systems, installations and battery storage
---
How to get started
Moving to solar power can seem like a fairly daunting task, as it's a completely new way of generating power for your home. Whether you're looking for some of the most effective solar panels Melbourne has to offer or just want to know about the cost of solar panel installation Melbourne-wide, get in touch with our team. We can offer expert advice thanks to our years of experience, and get you on the right track to a renewable home.
Frequently asked questions
Find out more about finding the best solar panel installers Melbourne can offer and more by checking out our frequently asked questions:
Do solar panels help in bad weather?
Solar panels still generate some power in bad weather, as they rely on light rather than direct exposure to the sun. Furthermore, an effective solar battery system can store your power for when the sun goes away, so you always have a supply available.
What costs are involved in solar power installation?
Solar panel systems come with a range of costs, including installation costs and the cost of solar equipment such as solar panels, a solar inverter and the battery system. However, some schemes exist to reduce the cost of solar panels Melbourne residents experience, such as a solar rebate and reduced power bill.
How long does it take to install solar panels?
Solar panel installation time varies depending on what your system and property is like. Installations typically take a couple of days, but installing at ground level is a much faster process as there isn't the need for scaffolding.
How long do solar panels last?
When you choose the right solar company, solar panels and battery units can last twenty years, or even longer. This varies depending on the product that you use, so make sure that you see how long each individual part of the system is rated for. Go through regular services to keep your system operating properly.
With over
12 years experience
We provide honest, reliable and timely services.